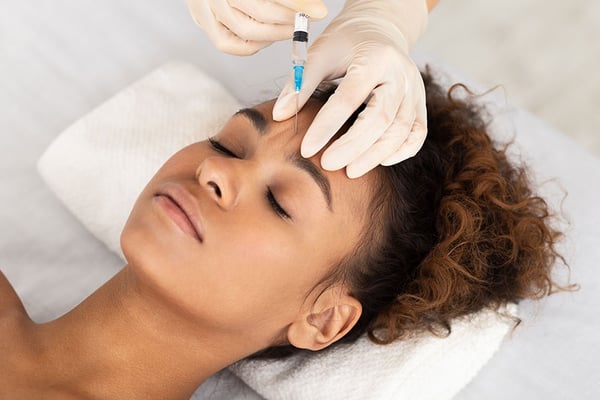 Botox is a method that has been around for decades now, originally used by those with aging skin. Surprisingly, it's now popular among young people ranging in ages from 19-37. Botox is an injected drug that weakens or paralyzes muscle. In small doses, it can temporarily diminish moderate to severe frown lines, crow's feet, and forehead lines to make patients appear younger. Although it can help even out those smile lines you detest oh-so-much, botox does come with a lot of risks. Some of those risks include pain, swelling, or bruising at the injection site, droopy eyelids or cockeyed eyebrows, headache or flu-like symptoms, and of course the possibility of an inaccurate injection- leaving you with results that weren't in your plan. Another thing about botox is that it can be quite pricey. The average price for Botox is about $20 per unit, so a single treatment with 20 units would cost about $400. That typically would cover only one area on the face, and some people may need as many as 60 units per area.
It's safe to say botox is a method that is temporary, possibly dangerous, and very expensive. Luckily, modern technology has discovered a method that is just effective, costs less, and is safe for everyone to use: microcurrent!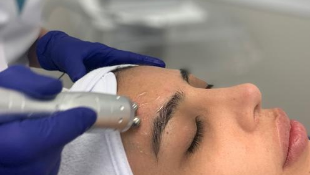 Microcurrent
Microcurrent is a type of electrotherapy that delivers micro-currents to mimic the body's natural currents. When these micro-currents are delivered into the skin, the body interprets them as natural and it is able to stimulate the facial muscles as a result. This ultimately works out your muscles to appear firmer, more lifted, and more tightened. Microcurrent is extremely beneficial for decreasing puffiness and lifting muscles, achieving incredible results without any need for Botox or fillers. This is treatment is safe, non-invasive, and has many health benefits. It can be used on any and everyone, of course, unless they have epilepsy, a pacemaker, pregnancy, or active cancer. A microcurrent treatment is usually a $40-80 upgrade to your facial, making it immensely cheaper than botox, and it's a treatment that provides lasting results especially if you accumulate treatments!
If you find that you're now looking to quit botox and start some microcurrent treatments, Glownar has got you covered! We have quite a few systems that feature microcurrent modalities, and a few other anti-aging systems you may find beneficial as well!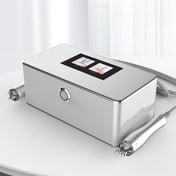 Biolure RF and Microcurrent
This technologically-advanced system combines the endless benefits of radiofrequency skin tightening and microcurrent lifting to redefine anti-aging or preventative facials.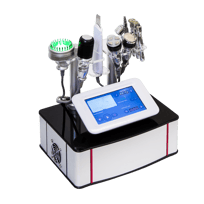 Bellezza 7-in-1 Skin Rejuvenation System
The Bellezza 7-in-1 Skin Rejuvenation System combines beauty and power to design seven highly-demanded treatments throughout spas and beauty clinics across the nation.
Hydroglow Skin Brightening System
Hydroglow Skin Brightening System- 3 modalities, top-of-the-line technology, and instant glowing results for your skin!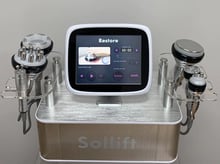 Sollift 6-in-1 Cavitation System
Sollift swiftly merges the key components of beauty treatments to increase the productivity of facial and body sessions.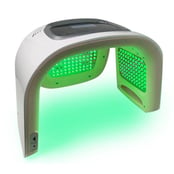 Pro LED Light Therapy
The Pro LED Light was born to dominate the world of beauty as a natural healing tool, at the prime of LED Light Therapy becoming the newest highly-demanded esthetic treatment. And it's effective in treating a large variety of skin problems, from acne and dark lines to dullness or hyperpigmentation.